Colorful Cases for SBrick
The colorful SBrick cases have arrived! If you ever wondered about a case that matches your build, now there you go. It has other benefits too: the material and design has changed, so it will blend in even smoother to your creation, and you can even swap the case manually!
4 in 1 pack: four diferent colors:
Improved design and material
You can swap the casing manually.
Unique look

which matches your style.
Perfect for any LEGO® models.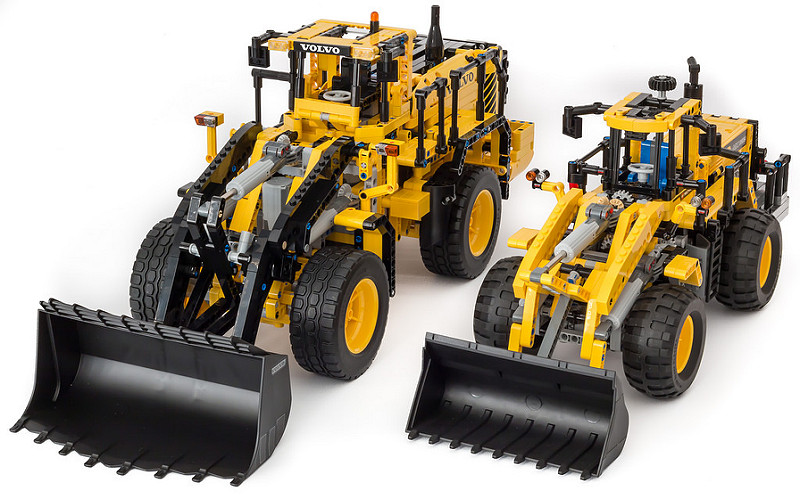 We found other products you might like!