SBrick is the next level in remote controlling your LEGO®. Build more, play more like never before.
Imagine something so small yet so powerful that it can unlock your child's creativity, allowing them to not only build structures, but to make them move.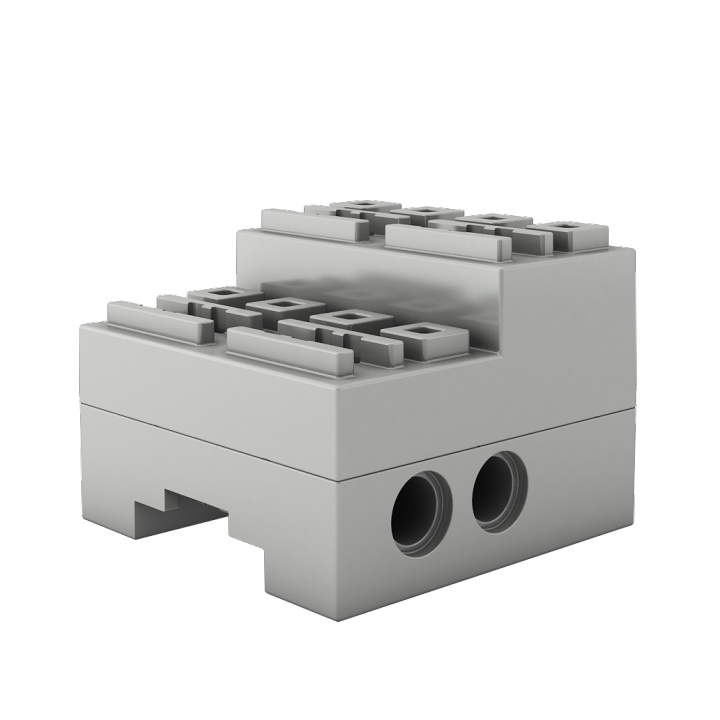 We designed the SBrick to unleash your imagination and breathe life into your LEGO® models! Sure, you could just build something by following the instructions, but that's a one-time deal. With the SBrick inside, nothing can hold you back. Do things you never thought was possible! SBrick has been designed for all ages, whether old or young. Easy to set up, a pleasure to use, SBrick has an incredible feature-set that will encourage you to think outside of the box to create a remote control that is unique to you. It brings a videogame experience to the real world. Play outdoors, play with your friends, and play better than ever before!
SBrick revolutionizes the way you play with LEGO®. Till now the only option was infra-red which was big, bulky, and had a very disappointing range. The most powerful RC on the market with a range of up to 100m - in an obstruction free enivornment - this clever brick communicates with a smart device running the SBrick app (phone, tablet, etc). Connect the SBrick to motors or lights for precise control like never before.

The SBrick mobile app can be used to control multiple SBricks simultaneously. Want to race with friends? No problem! There is no interference between different remote controllers, so you can set up races and tournaments with multiple players and never have to worry about losing control of your model. SBrick is compatible with all LEGO® Power Functions devices and also supports "old style" Power Functions power sources and the LEGO® Mindstorms (NXT) motors. Slot it into your model, connect it up and you're ready to go!
Main Features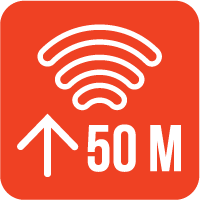 UP TO 50 METERS RANGE
With Bluetooth inside your creations can go further!

CONTROL PROFILES
You can design the type of remote control interfaces you want to use with each of your creations. By default we provide you with a joystick and different gamepads. You can even use the gyro sensors built into your phone.



WORKS PERFECTLY IN DIRECT SUNLIGHT
Is the weather nice? Do you want to be outside? Now you can try your Crawler in the park.

IT'S SMALL AND EASY TO HIDE
Want your creation to look realistic? You can place a SBrick in the deepest corner of your creation and it will work just fine! No more compromises.

Click here to learn more about the other features.
---
What's in the box


SBrick, stickers, warranty card, user manual.
Important: Battery, extension cable, motors not included! These should be purchased separately.
---
Requirements
Hardware:
Phone or tablet or PC built with Bluetooth 4.0 radio.

Software:
iOS 8.0+
Android 4.3+
Windows Phone 8.1
Technical informations: Learn more
---
Community
Join more than 10.000 people who use SBrick: our social site

"The SBrick Expands Your Lego Universe" - John Biggs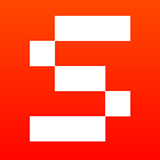 "Can't express how much SBricks have changed the game [...] Incredible product!" - One of our customers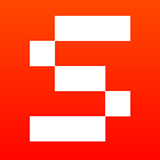 "My son got a SBrick for Christmas and 6 months later, it is still his favorite toy! He has the mind of a young engineer!" - One of our customers
---
Guarantee
2 years.
We found other products you might like!